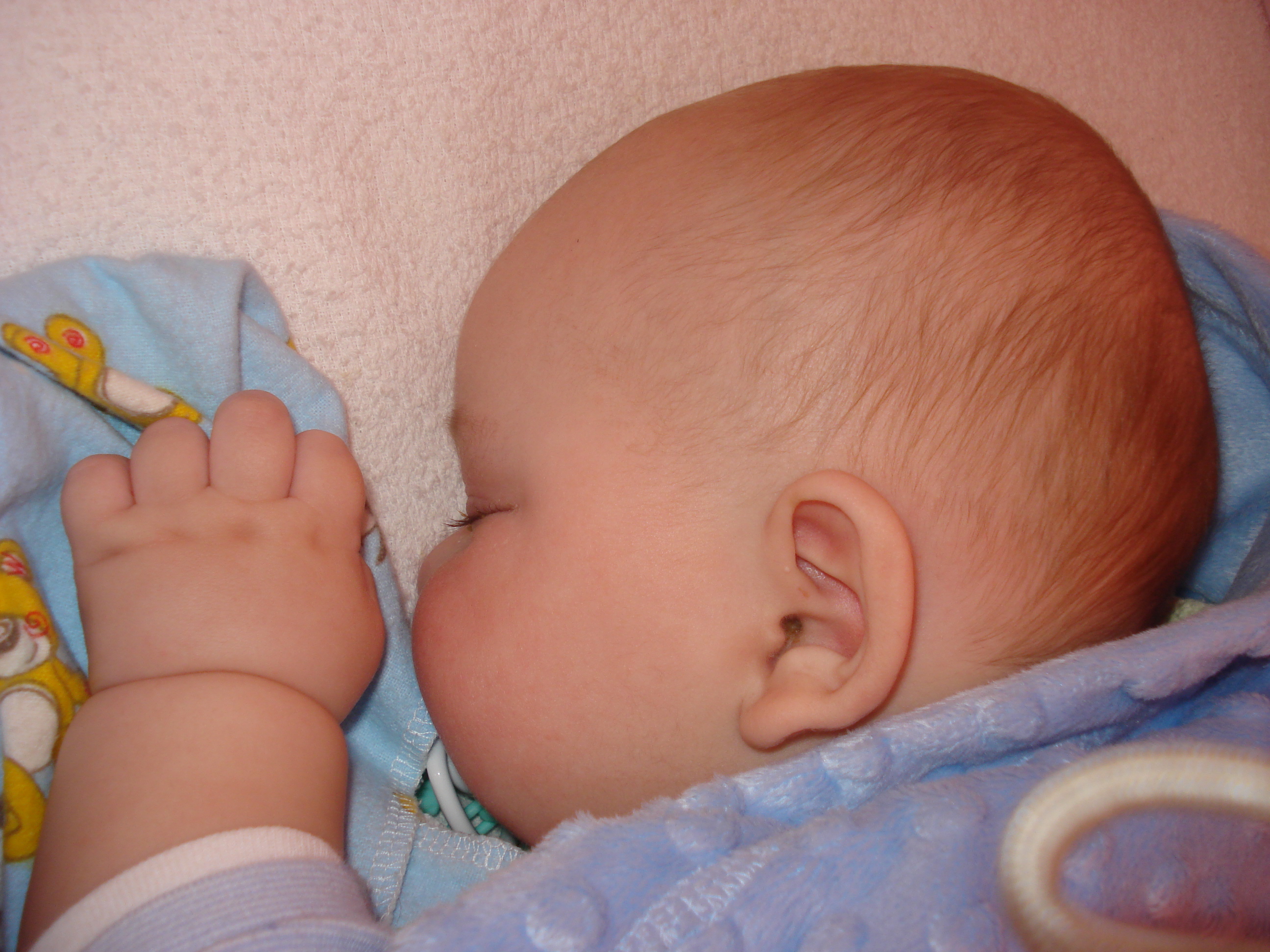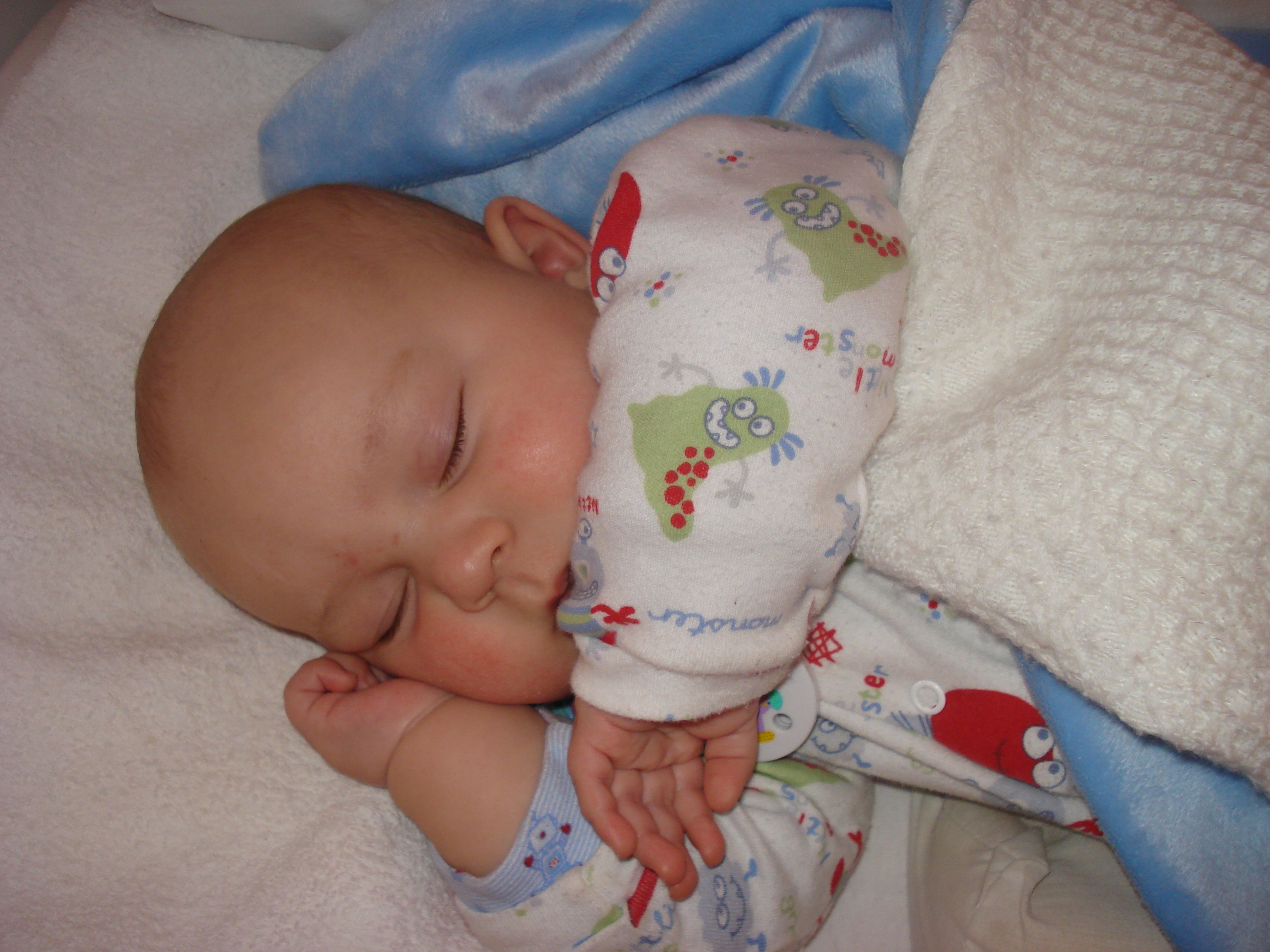 Sleep and routine:
Babies thrive on routine and adequate sleep. Granny Mouse Baby House implements an age appropriate day time routine catering to the specific needs of each age group. Our 3 sleeping area's house our 0 – 6 month old babies, 6 – 12 month old babies and our toddler room, where we introduce our babies slowly to mattresses in preparation for pre-school house our 12 – 18 month old babies.
On enrolment at Granny mouse each baby is allocated their own cot and new cot mattress and linen. All our mattresses are "easy breathe" style mattresses and are not shared between our babies.
We encourage the use of comfort objects like dummy's and blankets or any other special bed time objects. Dummy's are only permitted at sleep time to avoid sharing of these items.